Do you feel bored with your marriage? Or, are you having suspicions that your husband is having an affair? Do you feel like getting out of all the burdens of married life? Don't do it yet!
Yes, maintaining your married life is not easy. There will be a lot of trials and challenges to face and if one of you is not strong enough to hold on to your promises, you married life will grow dull and lifeless and in no time, both of you might want to get out of it. But, marriage is sacred and it is something to be kept and respected by everyone. That is why before you think of divorce, think of ways to repair your marriage.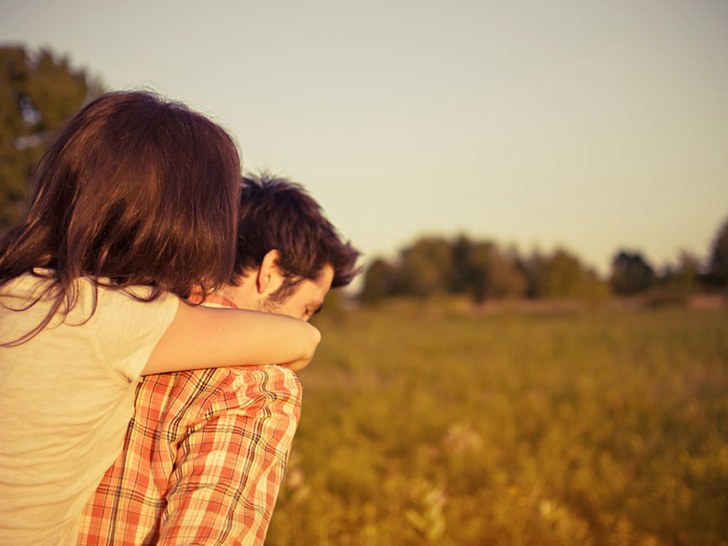 It is never too late to repair your marriage now! Check the tips below that might help you fix the relationship you have with your partner.
relationship you have with your partner.
1) Talk to your Partner
Perhaps the problem in your relationship is lack of communication. Do not hesitate to make the first move to converse with your partner. Just do simple talk such as asking him or her after work on what happened to him at work, you can ask what his boss is asking him to do, you can ask about that officemate of his who always irritates him, or you might want to share on what happened to you day at work. Talk about something that will make the two of your converse. You can add a simple gesture of massaging the back or feet of your partner so they can relax. If you've had arguments and have not been talking for days, make the first move to talk and apologize. This is one important step to repair your marriage.
2) Do
…
Continue reading »