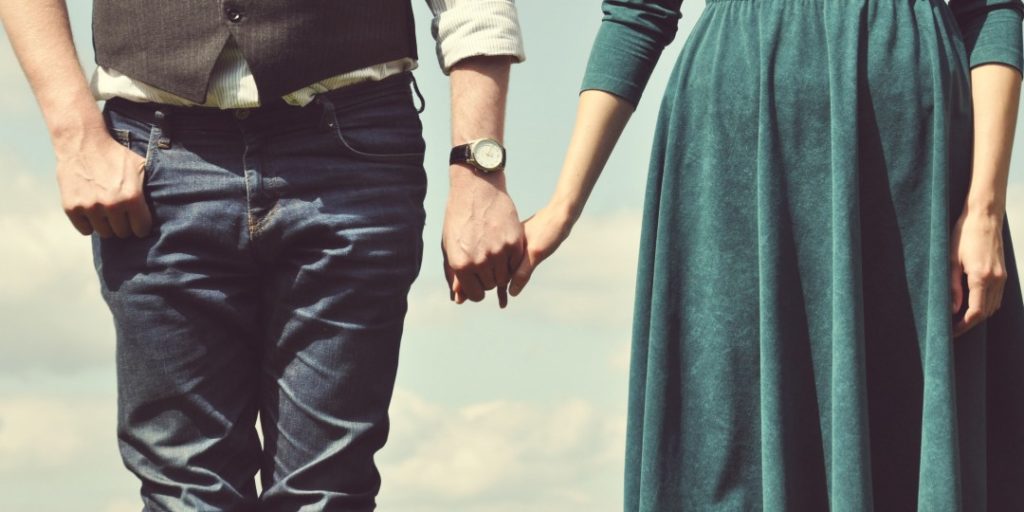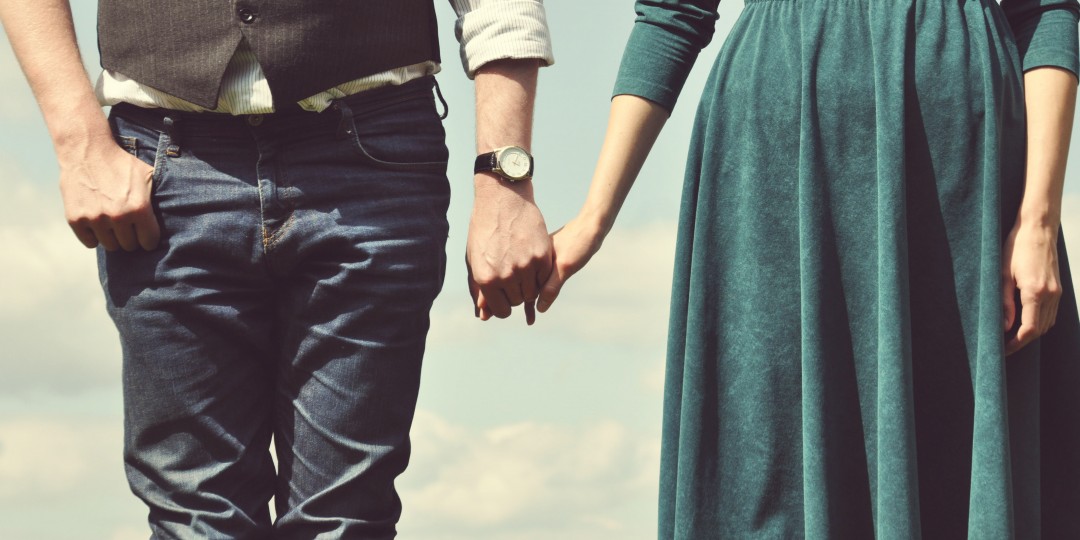 Decide What You Want
If you don't know what exactly it is you're looking for, how will you ever find it? Be honest with yourself about what type of relationship you're looking for. Knowing what you want saves everyone a lot of hassle.
Be Yourself
You would probably be pretty disappointed if someone turned out completely different in real life, then they were online. Think about how it would feel, because others will most likely feel the same way you would. Don't pretend you're someone you're not just to connect with someone. If you're looking for a serious relationship, honesty is the best policy.
Write A Great Profile
In the online dating world, your profile shows who you are. Try to keep it light and friendly, and avoid sounding too negative. Stay away from writing personal information such as your last name, home address, phone number etc.
Post Photos
It's a proven fact that you will receive twelve times as many responses if you include a picture. It's a good idea to post at least two pictures- one head shot, and one body shot. That way, people won't think you're trying to hide something. Showing pictures of you doing the things you love is a great way for people to get a good idea of who you are.
Chat On The Phone
Before you meet in person, a phone call can tell you a lot about a persons communication skills, and whether or not you have any sort of real chemistry. (Never give out your phone number unless you feel completely comfortable doing so.)
Meet Only When You Are Ready
When you chat with someone online, you can collect information gradually, therefore you can decide whether or not you want to meet in person. With online dating, you … READ MORE ...