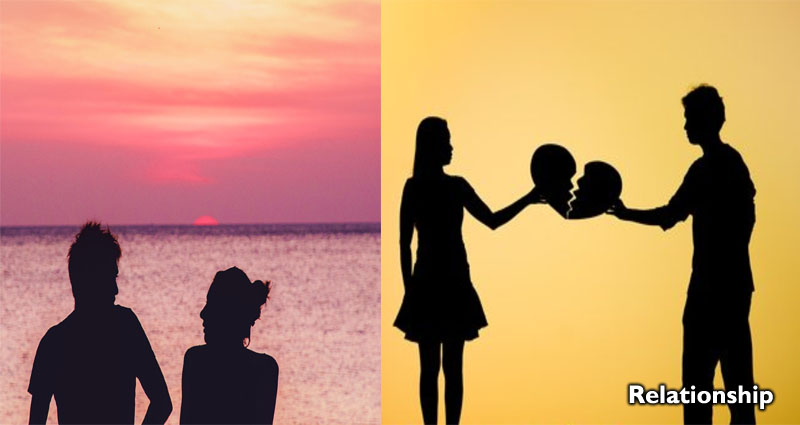 Would you like to have solid answers to these questions when returning to the search for a new committed relationship:
Does this person help me get over my last relationship that didn't end well?
Do I enjoy spending time with this person?
Can this person provide me with what I require in a relationship? Is this person Mr./Ms? Right for me?
Can this person and I make our relationship work?
Do we as a couple help each other grow and develop (i.e., change) over time?
Sounds innocuous enough, right? Who wouldn't want to know this about a new partner? Would you believe that violating the order in which you answer these questions can sabotage any hope of having a healthy, long-term relationship? Here's why:
Sequence Matters! – The Five Foundation Relationships1
For your next relationship to succeed in the long term, it must go through several separate, sequential, and identifiable relationships. Skipping any one can derail your future happiness.
The five foundation relationships are (1) Transition Relationship, (2) Recreational Relationship, (3) Pre-committed Relationship, (4) Committed Relationship, and (5) Marital Relationship. Skip or short-change one at your peril.
Each of the five foundation relationships can be considered a separate relationship having a unique purpose and a specific underlying question that defines each stage, the answer to which will determine whether the relationship will move on to the next stage of development or not. Done right, this is a marathon, not a sprint, and they must be done in sequence.
1. The
…
Read More