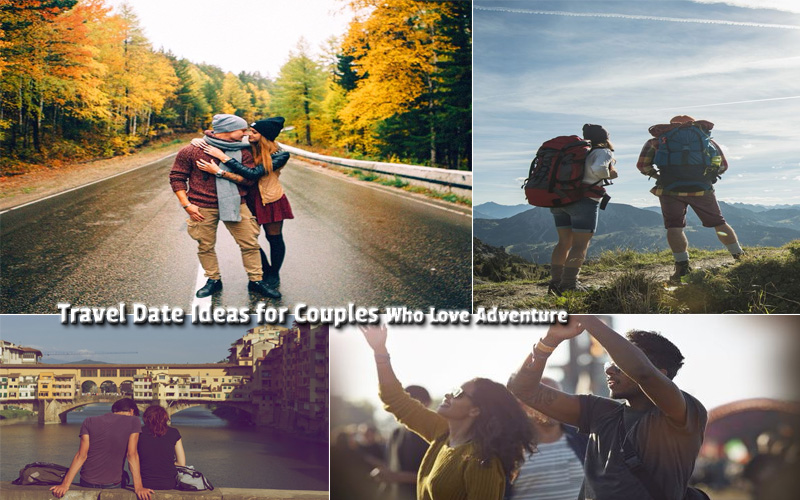 Many couples have got stuck with the usual day to day dinner and movie date routine. However, opinions and feedback on Collected.Reviews believe it is important that couples learn how to spice up their date ideas or routines, so as to help them rekindle their love life.
Adventurous travel date ideas are a very good option for couples who love adventure. This idea might not be right for an everyday routine, but they bring in so much excitement and spice when thrown into the mix.
If you and your partner are looking for the best travel date ideas filled with lots of adventure, then you should visit the internet for some of the best vacation sites and also this article has provided you with six travel date ideas that would intrigue you and your partner.
1.  Pick a New Destination to Travel:
Most people love trying new things and visiting new destinations. Visiting new destinations as a couple is said to spice up the relationship. This doesn't mean you have to travel to a far destination, you can find a close by town that you both have never visited and go have some fun there.
2.  Travel to a Random Point on a Map:
This is quite interesting and one of our favorite. You and your partner are to pick a map, close your eyes, point to any spot on a map and that's your destination. Funny right? You can do a map of your country, towns around you or …
Read More