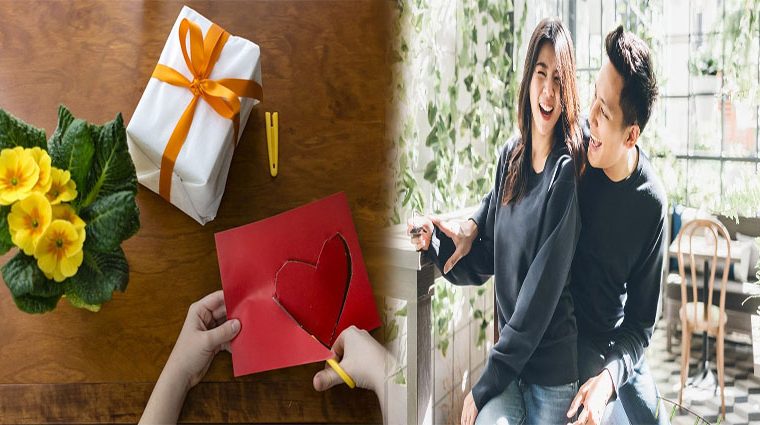 The love language test is an effective tool for understanding how you can better express your love for your loved ones. You can do the test yourself, or you can ask someone who knows you well to take it for you. No matter who you are, if you want to make sure that your partner knows just how much you love them, you'll want to find out what they really want.
Understanding your own love language
When you understand your own love language, you can improve the quality of your relationships. It can help you express your feelings to your partner and it can make you feel appreciated. Having an idea of your own love language can also boost your self-esteem.
You might want to take a quiz to determine your love language. Some people respond well to acts of service while others are more likely to respond to verbal praise. Learning your love language can also help you to better understand the love that your partner gives you.
Chapman, a Christian pastor and therapist, first proposed the concept of love languages in 1992. He suggests that there are five love languages: physical touch, gifts, acts of service, words of affirmation, and quality time.
Chapman's ideas are not only useful to couples, but they can also help you to connect with friends and family. By learning your partner's love language, you'll be able to communicate your needs more clearly.
Understanding the love languages of the people you care about
If …
Read More