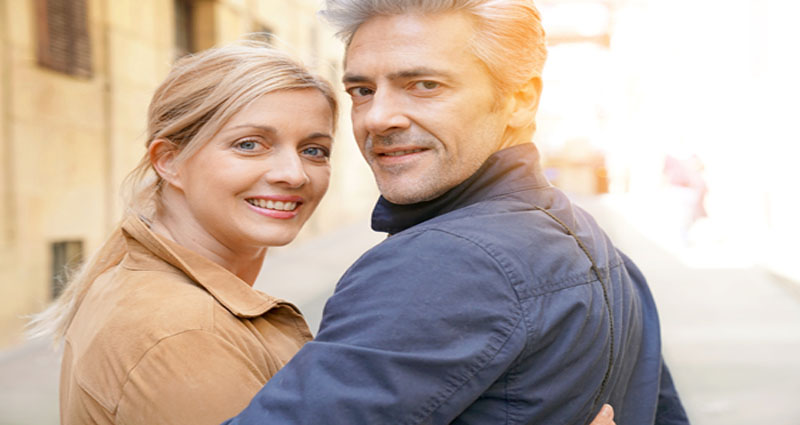 How to date over 40
It cannot be late to find love and happiness at any age, so if you are planning to start dating over 40, but don't know where to start, here are some tips and useful hints, making a dating fun, joy and success.
The older we get, the longer becomes the list of our victories and the scars on our souls. When you are young, it is easy to be reckless and avoid any fear of the consequences of your actions. But with time and with the growing experience we change the perspective and become more cautious, more frightened of mistakes, especially in sensitive matters.
There is no huge separation between single men and women when we are talking about the fear of a relationship over 40. The more successful they are in their careers or business, the less they want to complicate personal life. Oddly enough, that's why they get more bumps on the way to happiness. Love does not have age and dating works well enough for everyone, and there is no reason to deny yourself a chance to become happy and loved.
If you are determined to have a partner and create a lasting and prosperous relationship, if you don't want to waste time, here are some tips that will help you find one true love.
Online dating is the best shot. It's fast, efficient, convenient, and affordable. All you need to do is to register a profile on an over 40 dating
…
Read More