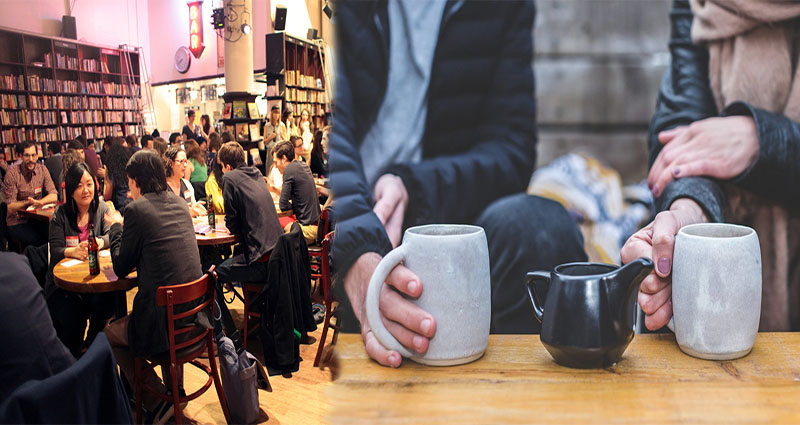 Before you attend a speed dating event, there are a few things you need to know. First, make sure you know what you are getting yourself into. Speed dating involves a set time for women and men to talk to each other. Usually, this is between five and eight minutes. After each bell, a man moves to the next table. In this way, he has a chance to get to know each woman.
However, speed dating is not for the faint of heart, and you should remember this important tip.
Preparing ahead of time
Whether you're attending a speed dating event for the first time or have been to many before, preparing ahead of time will improve your chances of success. Being prepared will reduce your nerves, make the whole process easier and increase your success rate. Besides, being prepared doesn't take long, and it'll also increase the enjoyment of the experience. Here are some tips to get you started:
Find a speed-dating event near you. If the venue is unfamiliar, use Google maps to get an idea of the transportation options. You can also find out whether there's a public transport service available. This way, you can decide if you're going to have a fun night and meet someone new. Once you've made a plan, prepare yourself mentally to stay engaged throughout the entire event.
Make sure you decide how to match your guests. Create a match selection list and name tags, and distribute them to your guests. Give …
Read More