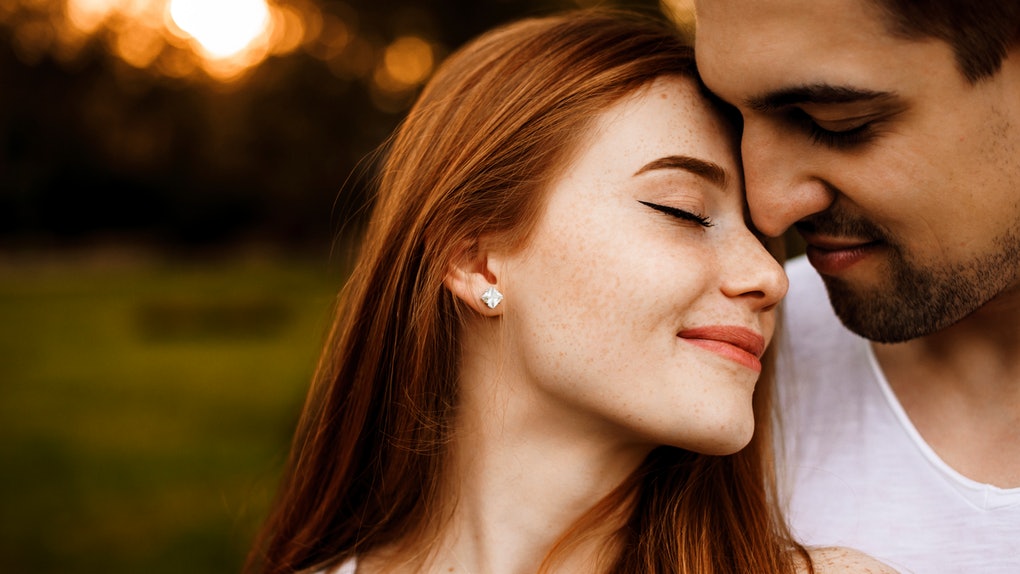 Between work and errands, home care and driving the kids to and from social or sporting events, it might seem like you hardly have time to sit down and relax.
When you even think about making time to do something special with your partner, the thought of doing just one more thing could tire and stress you out even more.
Of course, you love your mate. And, of course, you want to keep your relationship alive, connected and passionate. But you just don't seem to have the time or energy to make it happen!
If this sounds like your life, you're not alone.
One study recently conducted here in the U.S. found that over 75% of the couples interviewed want to spend more time with their significant other and around the same number are craving greater romance in their relationship.
We believe that if you want more time together, romance, and passion, you can have it. And it doesn't have to involve hard work!
When it comes down to it, if you want to be in a close love relationship, it's vital that you open up to a new way of living where you and your mate aren't just "two ships passing in the night."
Your relationship deserves and requires care and attention– just as your children, your home, your job and your own body do.
We know, with all of the responsibilities you might have and the various people and things calling for your attention, it might …
Read More