At one point or another, all men will make a dating mistake with a woman. And this is natural. The trick to manage and keep all mistakes to a minimum. But for some men, this is harder than rocket science. Much harder.
So in this article, you'll discover the most commonly made dating mistakes men make when meeting a woman, and how you can prevent these mistakes from happening before she walks out of your life forever. Let's take a look at mistake number 1.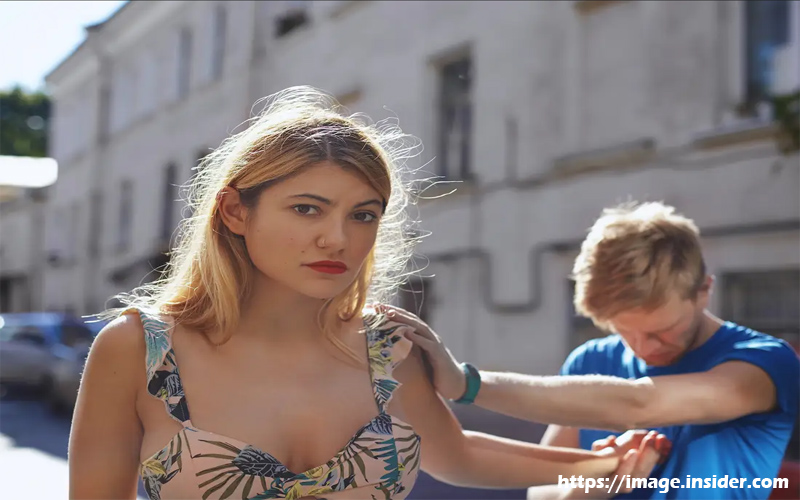 1) FLAUNTING YOUR MONEY
Look don't get me wrong. Money is cool. Everyone could use more money right? And a woman who has a man could only benefit from having more money and things in her life right? Well, that's a two-way street, but the main point here is that you shouldn't do this.
You can't buy a woman. Period. And, you can buy her love. And although some women find a man with money more attractive than a man who doesn't, you can't expect a woman to come running to you just because you pull out a stack of bills from your pocket.
The best thing you can do for yourself when it comes to attracting and keeping a woman is to get her to like you. If you can't do this, then you will be looking in hindsight at how much money you shelled out on dinners, flowers, movies, pets, etc every month, trying to impress a woman. And if this upsets you, …
Continue Reading