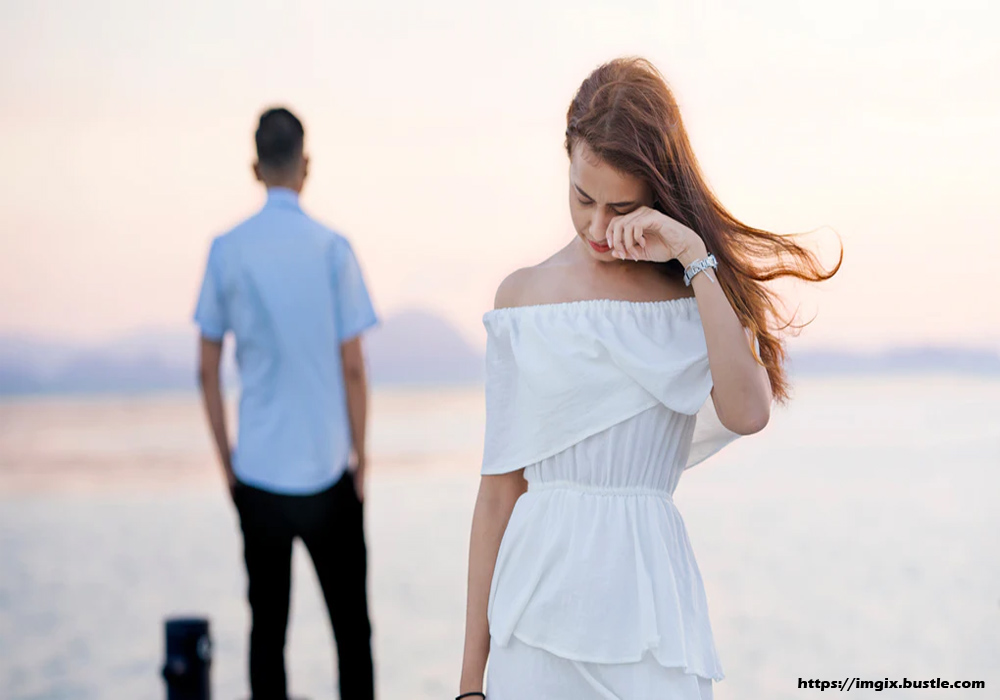 The guy who divorces his wife, gets a hot girlfriend and buys a red Corvette is a hoary but oft repeated stereotype of a man going through a midlife crisis. It's unclear what comes first, the girlfriend or the sports car but that doesn't really matter. I work with men going through mid life transitions and to my knowledge, not one of them owns a sports car. My ideal client is the guy who is a little afraid to ask for directions but he can do it. Hardly typical, I know.
Just about every man goes through some kind of mid life transition between the ages of 35 and 50. What they get out of it is entirely up to them but when they go through it is not often their choice. A mid life transition can be as gentle as feeling a little uncomfortable to a full blown identity crisis.
Let's start with the full blown identity crisis shall we? A surprising number of men I work with claim that they do not feel like men at all. They feel like boys dressed in men's clothing who act like men and who talk like they think men should talk. Somehow the line between childhood and being all grown up was never traversed. Men in this predicament have a very profound fear that they are going to be found out and exposed, as if someone will rip off their mask and find the scared boy masquerading in a suit and tie.
At some point these men/boys get fed up pretending and want to get real. The only problem is that they have been pretending so long, they have no idea how to be real or how to be a man. Typically, before they stop to ask for help they medicate … READ MORE ...