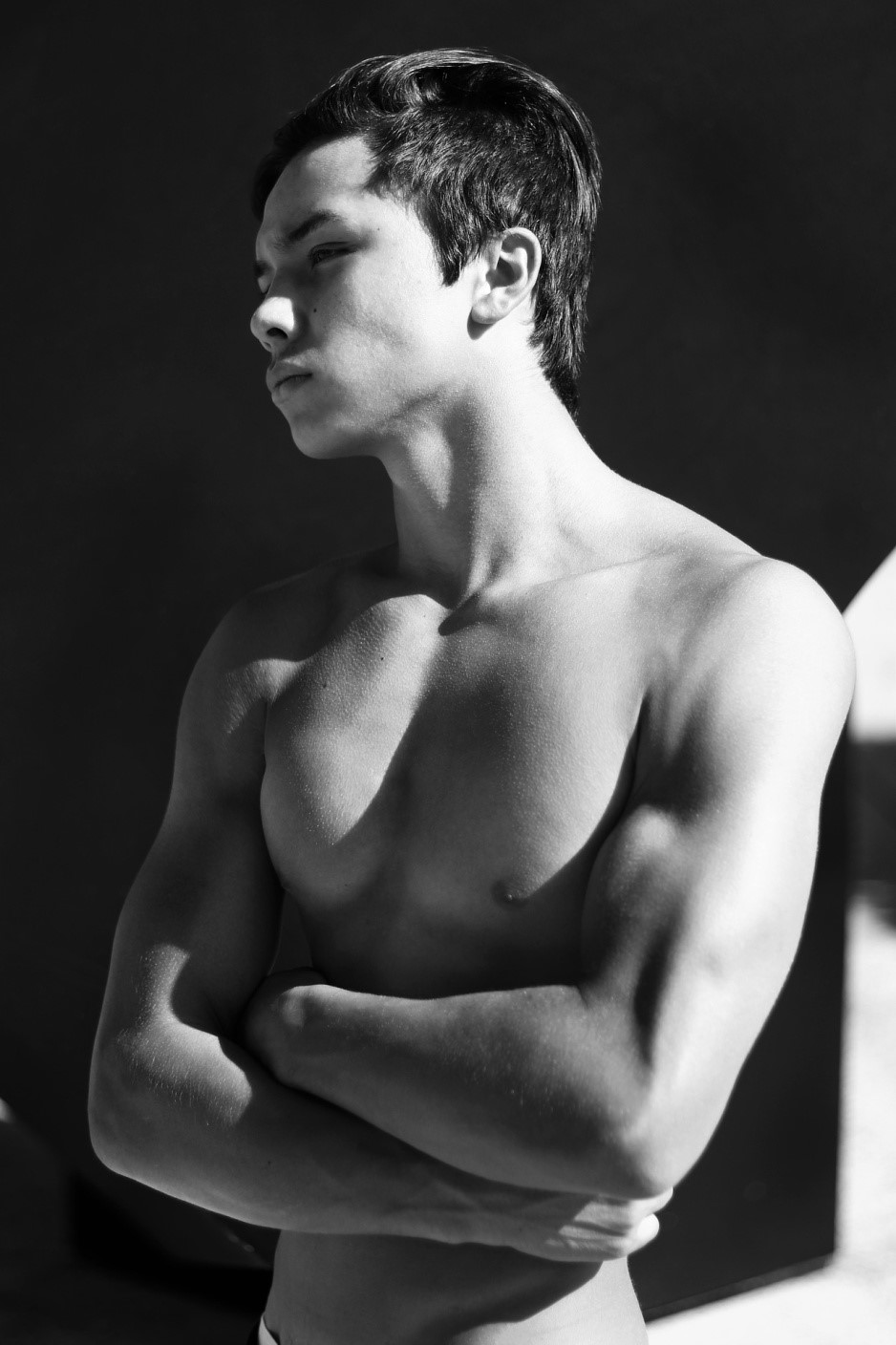 Life drawing models are becoming more plentiful nowadays, and the profession has had some sort of face-lift and revival in recent years due to the fact that life drawing models are now requested at certain special events as well, such as hen parties. The life drawing model profession is definitely one of the most interesting professions around, and although it may have its challenges, it can be quite exciting and infinitely rewarding as well. Are you interested in becoming a life drawing model? Here's how you can get your start in this fascinating and lucrative career.
What it takes to become a life drawing model
What you should know, first and foremost, is that not everyone can be a life drawing model. Those who may be a bit conscious about their bodies may not find the job comfortable at all. But if you are confident and can carry yourself well, you've already accomplished the first step. But this isn't all. You need to have the right amount and blend of confidence as well as – guess what – indifference. You need to be able to sit or stand in front of people and be confident yet relaxed at the same time. You also need to have a good awareness of your body, including how you look and how it works. The good news, though, is that it often pays well, and if you think you have these qualities – or could train yourself to have these qualities – then this may be a great job or even career for you.
Be professional
In order to succeed as a life drawing model, you need to be professional. You should remember that this is a job which may not be like any other job you have ever had, so it's important to have the right attitude and temperament. One sure way to enhance your professionalism is to be punctual. Being punctual is essential in this kind of work, and if you are late, you are basically wasting peoples' time. Don't be unreliable. If you confirm that you will be there, be there, unless there is a special reason for your absence. Making a habit of being late or cancelling at the last minute can really have a negative effect on your reputation.
Know how to interact
As a life drawing model, you will not be able to avoid interacting with the artist or artists. It can actually become a more fun experience if you do, but make sure that your interactions are friendly without being too familiar. You have to learn how to gauge the attitude and mood of the artists, and this is especially useful if you are to work as a life drawing model for a reputable modelling agency such as Nude Life, which specialises in hen parties and life drawing experiences for brides and their friends.
Know how to pose – and pose well
Posing as a life drawing model takes on many different forms, and you can definitely up the ante if you know how to move and twist and elongate your body in the right way. For instance, you can show grace and elegance by learning how to use your body to make a pose more interesting – make your legs and arms complement each other but not reflect each other. One example of this is one arm hanging down whilst another arm is raised up. Another tip would be to know where to place your hands. The hand placement can make a big difference. For example, you can lay your hands across your body so you can add more drama to a pose, or you can simply lay your hands across your thighs – it's a small gesture, but it adds more personality to a pose. Practice in front of a mirror if you want – the more comfortable and professional you are, the better your chances will be.
Image attributed to Pixabay.com