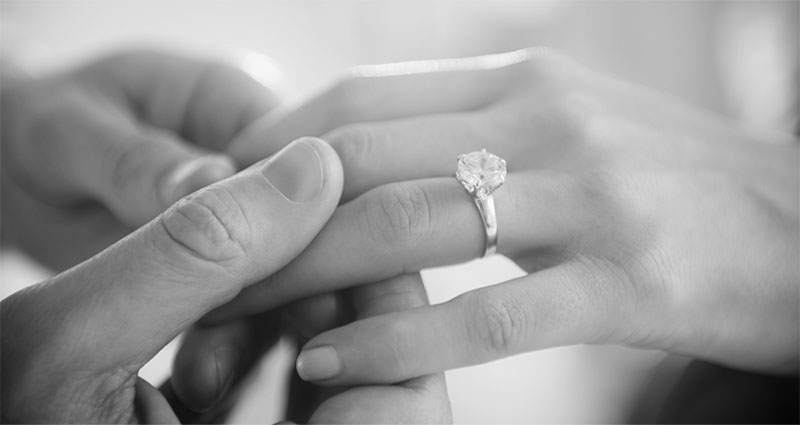 If you are at a point where you are thinking about proposing, congratulations! This is such an exciting time, but it can be overwhelming to know where to start. So, we have broken it down into 3 simple tips to make the whole process much easier and more enjoyable. So, sit back, relax and prepare to learn everything you need to know about proposing to your partner!
Set A Budget
When you are thinking of proposing, the first and most important thing that you need to do is set a budget. The last thing that you want to do is spend more than you can afford on a ring and then have the whole experience overwhelmed by money concerns. So, think about how much you can realistically afford and how much more you would like to save before you get the ring and propose.
Tradition says you should spend around 3 months salary on a ring, however this is very outdated. The most important thing is the gesture behind the proposal itself, so be sensible when it comes to how much you spend. If you don't have any savings yet, also make sure you are realistic about how much you can save without it meaning you can't continue to live your life.
In short, everyone's budget for an engagement ring will be different, but the main thing is you are realistic. When you know how much you can afford to spend, it will make choosing a ring (our next step) …
Read More