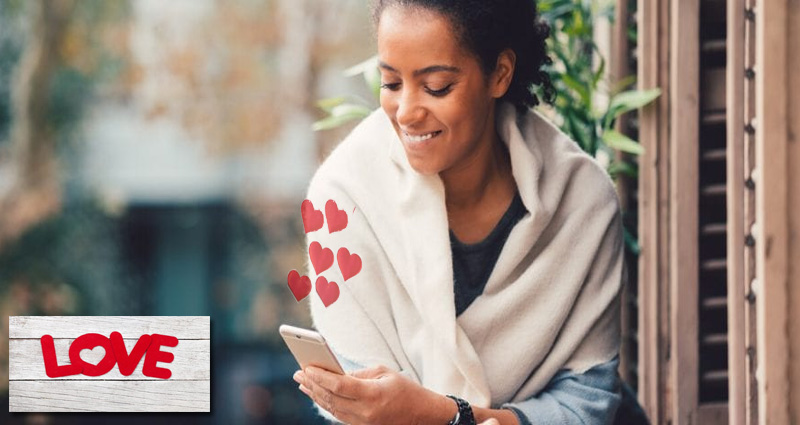 The use of online dating services has spiked up in recent years. This can be attributed to the increase in dependency on the internet.
Studies have shown that the more we rely on the internet to do all our tasks chances are high that we shall also depend on the internet to match us with potential matches.
Online dating services have taken this opportunity to therefore make as many dating sites as they could. With some being reliable while some are just after increasing their user base.
Most of the dating apps have been manipulated by people seeking sexual advancement, maybe at a fee. It can therefore be hard especially for the older generation who simply want to find a potential spouse.
I would highly recommend such a person visit US-reviews and readsenior dating sites' online reviews to find a better dating website with reliable matching algorithms.
The matching part is done, how then can we make it a successful online dating? Let's have a look at some of these tips;
1. Appearance matters
The most unfair part of online dating is that everyone is matched according to the profile picture on display. Important attributes like personality are done away with.
You, therefore, need to put some effort to come up with a good profile picture.
Don't get me wrong, we are not after increasing the number of matches we get because then we'll have a bunch of people to talk to making it even more difficult.
We are …
Read More