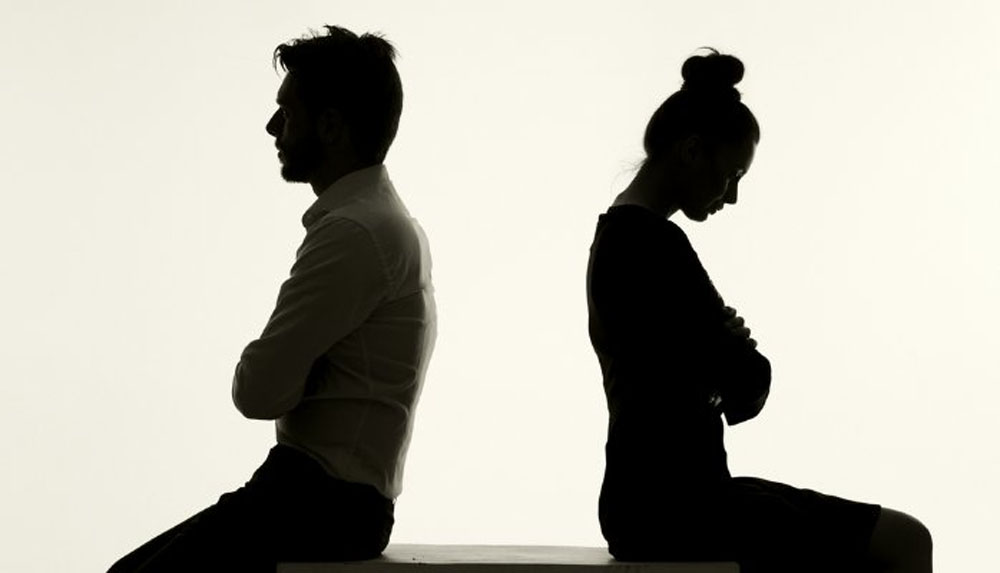 Having marriage problems? Join the club! There are many other people out there feeling exactly like you do right now. Unfortunately, knowing that fact doesn't make it any easier to deal with as solving the problems can be easier said than done. It helps if you know what is causing the problems.
Many problems with marriage start when one or both people in a marriage put unrealistic expectations on their partner. This happens more often in marriages that involve people who got married at a young age and have not had a lot of relationship experience, but it can happen with experienced relationship goers as well. These unrealistic expectations can cause problems including anger, disappointment, and frustration. Sound like you?
Here are just a few of the most popular unrealistic myths that cause problems with marriage for many couples.
Movie Type Romance
Movies give us ideas about what life should really look like, and we eat it up! Unfortunately movies are not real life. Marriages on movies are often filled with great romance and tear-filled moments of joy, but real marriages don't tend to portray a pre-written script. Movies create a fantasy which is hard to live up to.
When the fantasy of this perfect romance doesn't come true it can be easy to create problems in the marriage through accusations of how things should be. Hurt feelings and a lot of let downs are in store for the marriage that thinks movie type romances should be what …
Read More