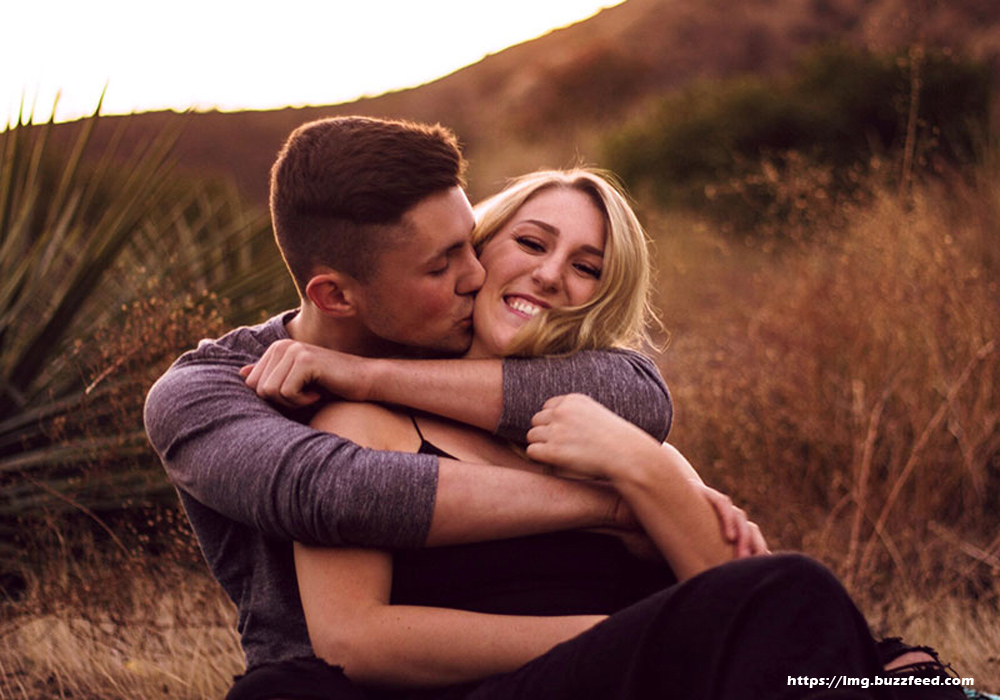 Blind dating is a pleasant experience. You should really try to do it even once in your lifetime. The thing that makes blind dates truly exciting is the fact that you have never known or even seen your date before. Everything is surprising because you can finally meet. But of course, blind dates can be very stressful when you prepare someone you don't know. So to help make things easier and blind dates really fun and enjoyable for you, here are some practical tips that you can use.
1. Make sure you trust those who have set up the blind date – As a woman, your number one priority must be your safety. Although the risk here of not knowing who you'll date should be fun, you should have the assurance at least that the person is not a psycho or a person who can potentially put you in grave danger. At least someone else whom you trust must really know your blind date, have his details and contact info so they can get in touch with him if anything happens during the date.
2. Put on comfortable yet stylish clothes – Try to strike a balance between wearing clothes that are fashionably comfortable for you. The last thing you want to experience is looking like you're having some wardrobe problems because it can affect the way you interact with your date. You can end up looking awkward or even looking like you don't feel good during the date and the guy might think it's him that you're not feeling at the moment. You should also carefully consider the clothes that you are wearing especially according to the time when you're going out and where you'll be spending the time with your date. Dress for the occasion and don't overdo it.
3. Consider safe topics to begin a conversation with – If you have problems with striking a spontaneous conversation, you may want to list down the things you feel can be a common ground for both of you. It might also be a good idea to ask your friend or whoever's setting you up for a brief information about your date so you can think about possible topics you can talk about. It's better if you come to the date prepared with the things you wanted to talk about to also help you gauge if sparks can fly between you and the guy. It's also better than having so many dead air happening between you and your date.
4. As much as possible, don't kiss on the first date – You don't want to look too easy with the guy and if you like him, it's also good to keep him hanging a bit especially if you feel that he's got an eye on you too. Hugging at the end of the night is enough or even a quick peck on the cheek but to go on a make out session after just the first date is out of the question.
All in all, just don't be afraid to be yourself during the date. Enjoy the moment and have fun!